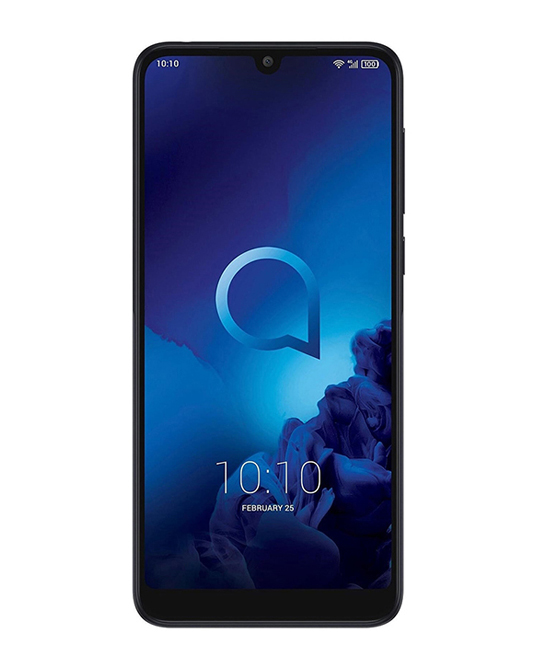 Alcatel Mobile Repairs
If you're looking for somewhere to repair your Alcatel mobile, you've found the right place. iRiparo is the mobile and tablet repair specialist that can fix any problem with your devices. So your Alcatel mobile was working perfectly then suddenly stopped. You can try charging the battery, connecting it to the computer, doing a factory reset, or looking for solutions on the internet. If you don't know how to fix your problem, our specialist technicians can repair all mobiles and tablets, including your Alcatel. Furthermore, all our repairs have a 12-month warranty. We resolve all kinds of problems: we can format the handset, replace your Alcatel mobile battery, repair or replace the motherboard or other internal components, change the screen and much more. Don't lose sleep, we can replace the screen of your Alcatel mobile; just contact your nearest outlet and in a few hours your mobile will be like new. And if the problem isn't the screen but the battery not charging properly, or if your mobile overheats or turns off on its own, our technicians can sort it in an instant.
Alcatel Mobile Cracked Screen Battery Replacement Camera Repair
At our labs, mobiles that arrive with problems always leave like new, working perfectly with either genuine or compatible replacement parts, you decide! Our franchise has over 300 outlets across Europe, with more than 1 million customers and over 29,000 different repairs. Visit one of our outlets with your Alcatel mobile and our specialist technicians will closely examine the handset to detect the possible internal or external faults to return your mobile to you as good as new. Our Alcatel mobile repairs are carried out by skilled staff with a wealth of sector expertise, and the repairs are fast and come with a 12-month warranty.