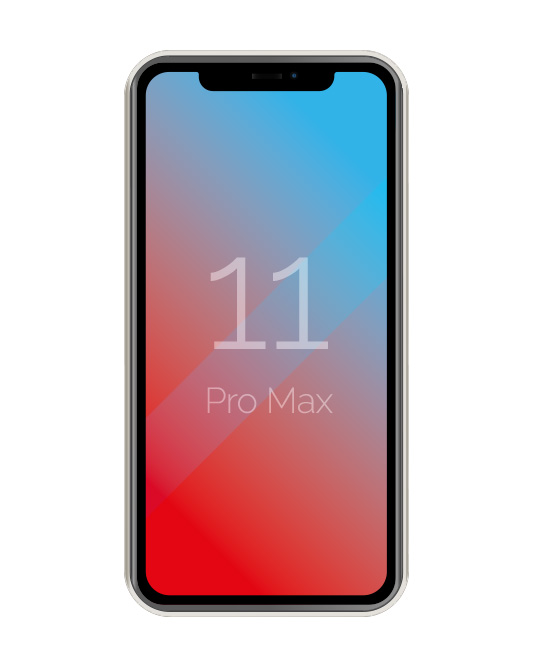 iPhone Repairs and Assistance
By trusting our specialist technicians, you'll benefit from iPhone repairs that are guaranteed by iRiparo for 12 months. We know how awful it is to hear that "crack" when your mobile hits the floor, only to pick it up and find the screen has shattered. Our iPhone screen replacement service will free you from that nightmare, and with an express repair, your mobile will be ready in under an hour. One of the most requested and valued services by our customers is the battery replacement for iPhone. Our customers often tell us that their iPhone battery doesn't last long or that their mobile overheats. When that happens, we can also repair your iPhone and get it back to you as good as new in next to no time. You can choose from compatible replacement parts. In all cases, our professional parts and machinery, together with our specialist technicians, will guarantee your iPhone is in perfect working order after the repair.
Other iPhone repair and assistance services
The iPhone repair services offered at iRiparo are not only limited to replacing cracked iPhone screens or changing iPhone batteries. You can count on us to fix your iPhone and provide assistance to repair different types of damage. For example, we can fix problems with the power button, microphone, speaker, camera, etc.
In all cases, we'll advise you on the best repair for your iPhone, we'll inform you of the cost of each repair for your iPhone and we'll let you choose from the compatible replacement parts for your iPhone model.
The vast majority of iPhone repairs, such as replacement iPhone screens, for example, can be carried out the same day with the express repair service, and if not, we'll let you know the time needed for the repair.