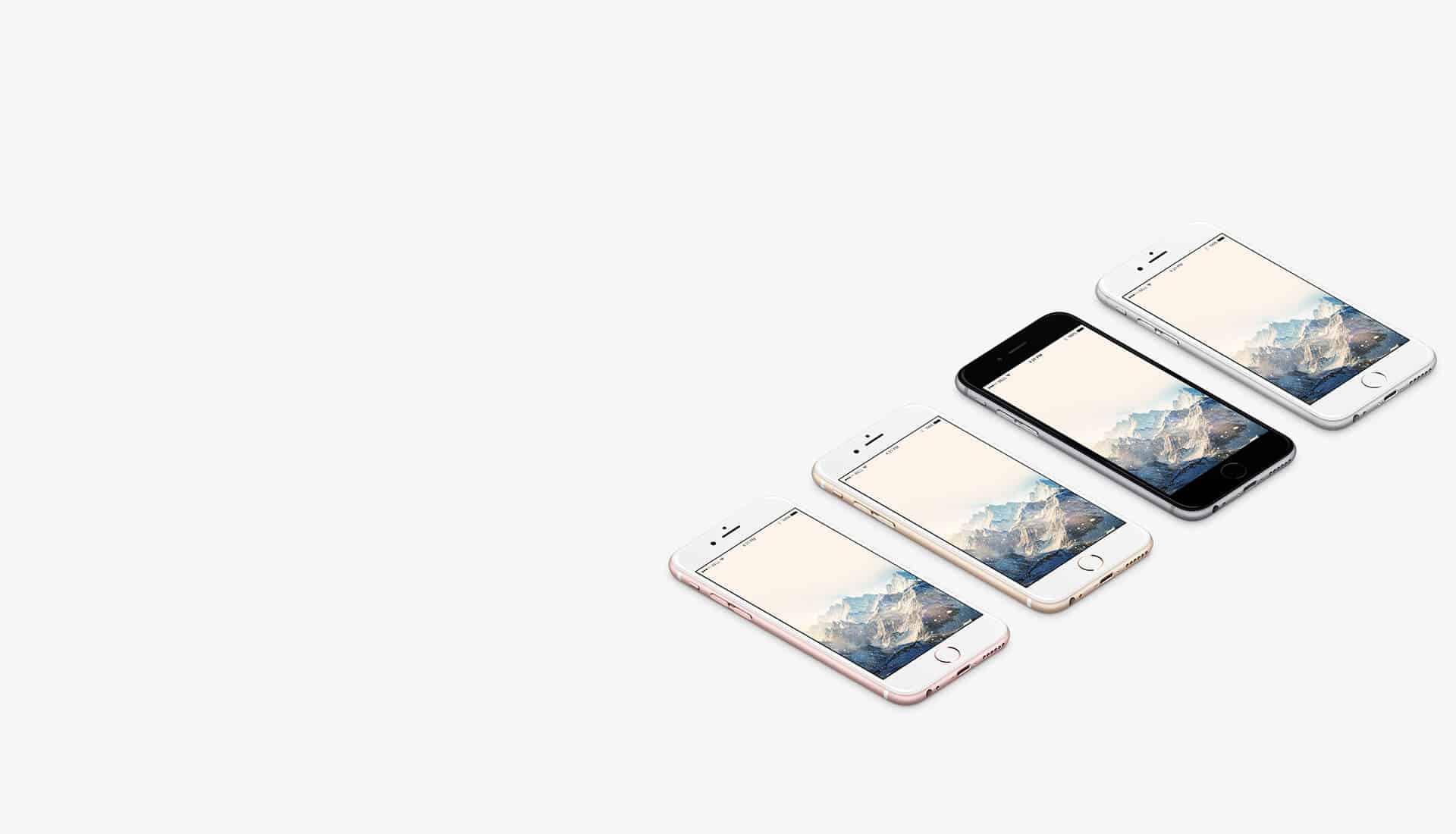 iRiparo offers a wide range of latest generation refurbished smartphones and tablets through its sales network. The purchase of a pre-owned devices at iRiparo stores is very advantageous especially for the latest iPhones and Smartphones, not only for the price, but also for the guarantees and protections that are more necessary than ever when you decide to buy a used phone. Buying a pre-owned one at an iRiparo store is equivalent to buying a completely refurbished and 12 month guaranteed phone.
Our pre-owned smartphones
Our refurbished phones must have passed rigorous tests before being offered for sale. The test is performed on all hardware components. We check the audio, the navigation, the video playback, the camera, we make sure that the phone does not show signs of network failure, we verify the charge and we always replace the battery unless it does not exceed 80% of its expectation of life. At our stores you will find different types of pre-owned smartphones that we divide into Grade A, Grade B and Grade C. Each grade differs due to the wear of the device, where for Grade A there is a device equal to the new one.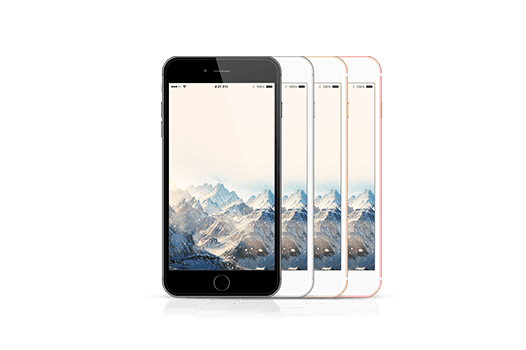 Our express repair network now has over 360 iRiparo stores in Europe and the number of sales points is growing strongly. Check the store card to see if available used devices have been published or contact the store directly for more information.