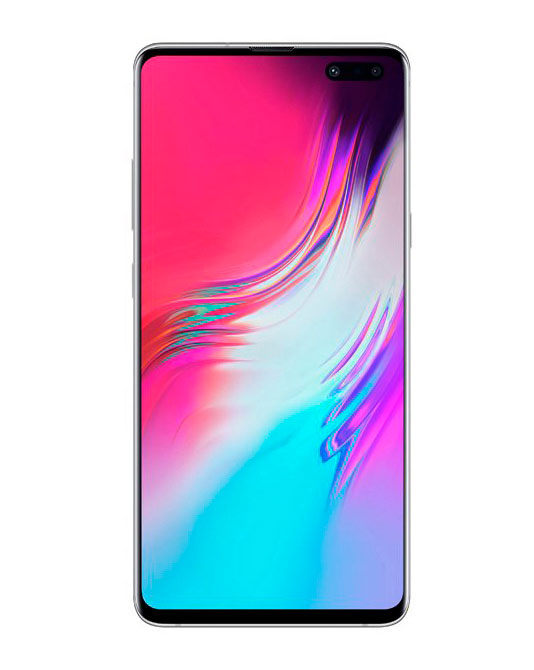 Samsung Repairs and Assistance
Need assistance with your Samsung mobile? You're in the right place! iRiparo is Europe's leading franchise for specialist Samsung mobile repairs of all models, from the latest handsets like Samsung S10 to the more low-cost ones like the J series. Our technicians receive constant training to offer you the best Samsung mobile repairs. Visit one of our stores to get a personalised estimate for the repair you need. Furthermore, all our Samsung mobile repairs come with a 12-month warranty. This means you'll have peace of mind for one year following the repair and our technicians will be at your disposal for anything you might need. The 12-month warranty on Samsung mobile repairs is an extra benefit for our customers, as well as being able to choose freely from genuine and compatible replacement parts. One of the most requested repairs for Samsung devices is without doubt the screen replacement, due to them being dropped or accidentally damaged. The second most popular is the battery replacement for Samsung mobiles when the charge doesn't last as long as it used to. For many procedures you can have the Express Repair service: your Samsung mobile will be repaired and perfectly operational in just a few hours.
Other Samsung repair and assistance services
iRiparo is a Samsung repair centre offering you a quality service, without the high price tag of the assistance provided directly by the brand.
Speed, professionalism and friendliness: these are the main qualities of our technicians who repair Samsung mobiles and devices by any other brand every day. We repair up to 35 different mobile phone brands!
To replace the battery or change the cracked screen of your Samsung mobile, don't trust an online tutorial or visit a non-specialist store - the price may seem affordable but there's a high risk of damaging your device. We recommend you visit a Samsung repair centre with proven expertise and a countrywide presence, like iRiparo.
Cracked screen, button that no longer works, antenna that doesn't pick up a signal, broken microphone; these aren't aesthetic problems, they're issues that affect the performance of your Samsung mobile. These mobiles are high-quality devices with advanced technological functions. Before buying a new handset, visit an iRiparo outlet and request a personalised estimate for your Samsung.