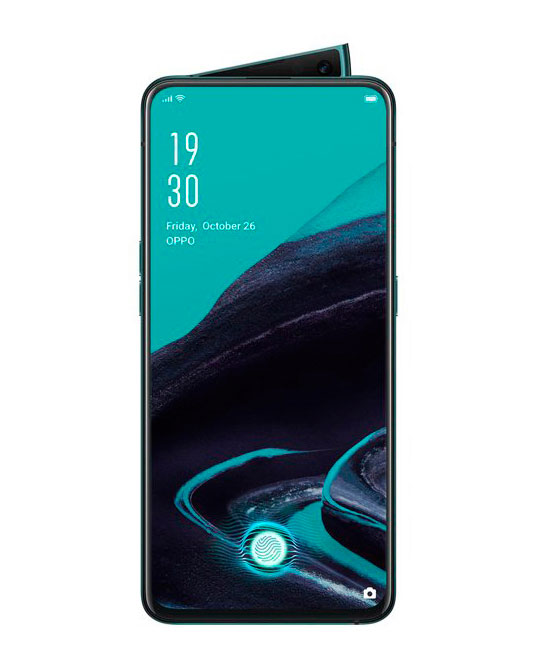 Oppo Mobile Repairs
Need to repair your Oppo mobile? The best solution is to choose iRiparo's assistance service. Find your closest outlet on our website; there's bound to be one near you. Once in-store, iRiparo's specialist technicians will assess the true damage to your device and offer you the best solution, so that you're without your Oppo mobile for the shortest possible time, and the repair is as affordable as possible. All the replacement parts used in our repairs come with a 12-month warranty. For example, one of the most common faults is with the battery. After a certain amount of time, it doesn't last as long, and it makes the mobile overheat. When this happens, it's time to replace the battery. This is one of the most requested repairs carried out by our specialist technicians every day on Oppo mobiles like yours.
Oppo Mobile Cracked Screen Battery Replacement Camera Repair
Have you noticed that your camera doesn't focus properly, by chance? Or that the lens has a scratch, and a mark appears when you take photos? In both cases, you'll need to change the camera lens or sensor. Don't wait for things to get worse with your Oppo mobile; take it to an iRiparo service centre and get your camera or sensor repaired in a few hours, so you can be the best photographer again. That way, you'll capture all of life's most important moments with the fantastic sharpness offered by Oppo mobiles. You can trust iRiparo, we're the European leader in mobile and tablet repairs of all brands. Find your closest store; with over 300 outlets across Europe, there's bound to be one near you.