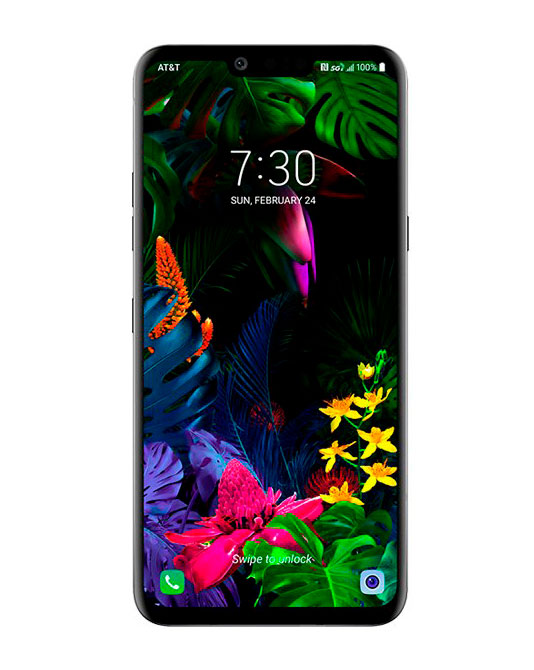 LG Mobile Repairs
Looking for a repair store to fix your LG mobile? Have you dropped your LG mobile, broken or scratched the screen and now you can't use it properly? Have you dropped your mobile in water, and it's stopped working? Do you want to listen to music, but the mobile's audio doesn't work? Don't know how to fix a problem with your LG mobile and can't speak to family, text your friends or use it for work? The solution is immediate and simple: take your mobile to an iRiparo store. Our speciality is resolving all problems with your LG mobile, from a cracked screen to fixing hard-to-detect software errors. iRiparo can repair your LG mobile with genuine or compatible replacement parts, always maintaining quality in all our products. Your LG mobile repairs will always be backed by a 12-month warranty, so you can relax and enjoy your mobile without worrying about anything else.
LG Mobile Cracked Screen Battery Replacement Camera Repair
iRiparo technicians are professional experts trained to resolve any problem related to mobile repairs in just a few hours, so you'll soon be able to enjoy your device once again to speak to family, friends or clients.
When using your LG mobile to browse the internet, use social networks or the camera, you're aware of having a great device in your hands, which you also use to communicate with everyone you know. As soon as you notice your LG mobile starting to give you any problems (from a faulty screen, to battery or speaker problems), it's important you visit an iRiparo centre right away, where our specialist technicians can act immediately, stopping the problem from getting worse.