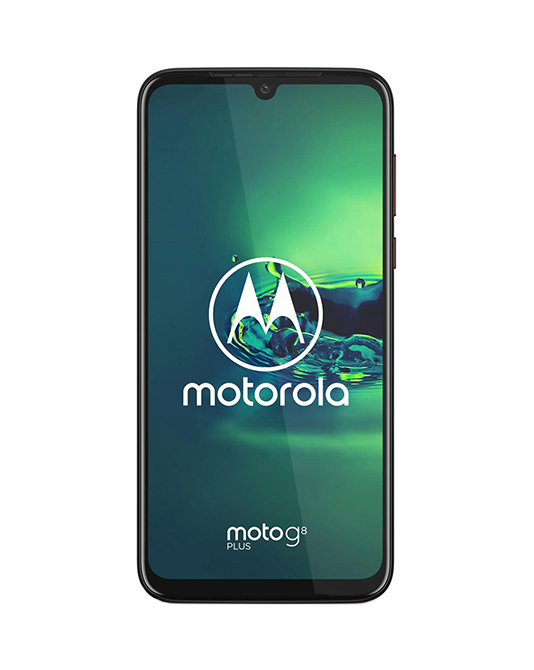 Motorola Mobile Repairs
Looking for a Motorola mobile repair service that can fix your device quickly with a full warranty? You can trust the specialist technicians at iRiparo to return your handset to you risk-free and fully guaranteed. When you own a Motorola mobile with Android operating system, you're aware you have a high-end mobile. Such a device can be used for many things: browsing the internet, visiting different social networks, using Whatsapp, making calls or video calls, etc. Before any of this, it's very important to treat your Motorola mobile with a certain delicacy, because many parts of the device are quite fragile. The screen is undoubtedly the most delicate part of any device, so when it falls accidentally or if the glass is cracked or scratched, it can cause very serious damage to the mobile. For any scratched, cracked or broken screens, visit an iRiparo outlet and request the Motorola screen replacement service. Our specialist technicians will carry out the repair in a few hours and also provide you with a 12-month warranty on the replacement parts.
Motorola Mobile Cracked Screen Battery Replacement Camera Repair
To benefit from our mobile and tablet assistance services, you can request an express repair with a 12-month warranty, to ensure a 1-hour repair with the peace of mind of a guarantee, so all you have to worry about is enjoying your Motorola mobile once again. The same goes for battery and performance issues. For this, you can request a battery replacement at iRiparo to enjoy your mobile at full performance. At iRiparo, you can also choose from genuine or high-quality replacement parts. We use latest-generation equipment and our specialist technicians undergo constant training to be able to repair mobiles and tablets of any make and model.
iRiparo is a reference for all Motorola mobile users. Find your closest iRiparo store; there's bound to be one near you.