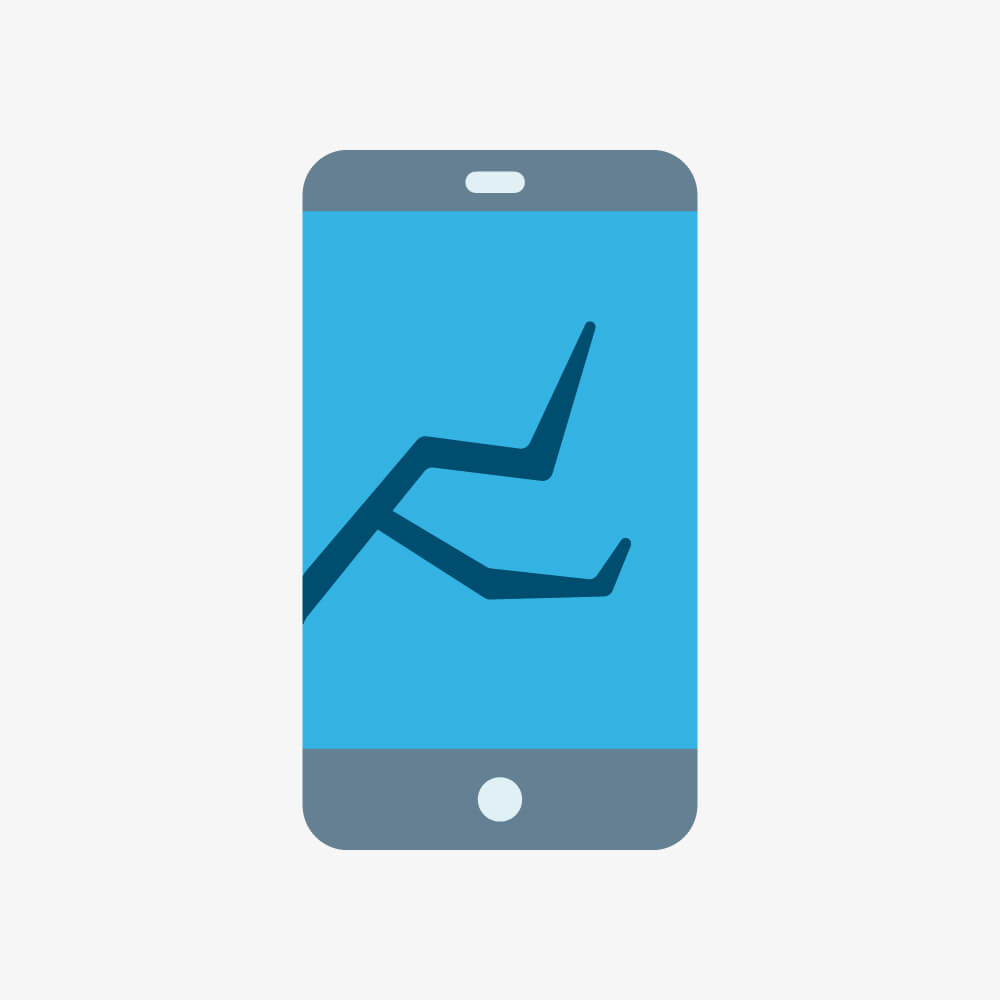 LCD Screen Repair or Replacement for broken Samsung Galaxy S5 Neo
One of the most requested services for our specialist technicians, according to an internal statistic at our stores, is replacing broken LCD screens for Samsung Galaxy S5 Neo. Accidents that cause a broken mobile display are very common; you're not the only one. Focus on the solution which, luckily, is within your reach: just take your Samsung Galaxy S5 Neo with the broken screen to an iRiparo store.
We'll replace your mobile screen with a high-quality Samsung screen or with a compatible one, guaranteeing you a quality service at an unbeatable price.
Our staff receives continuous training to offer you the best assistance to repair the screen of your Samsung Galaxy S5 Neo.
We'll also complete the Samsung Galaxy S5 Neo screen repair service with a certified 12 mesi warranty. When your Samsung Galaxy S5 Neo falls on the floor and the screen cracks into a thousand pieces, don't worry; iRiparo is the solution.