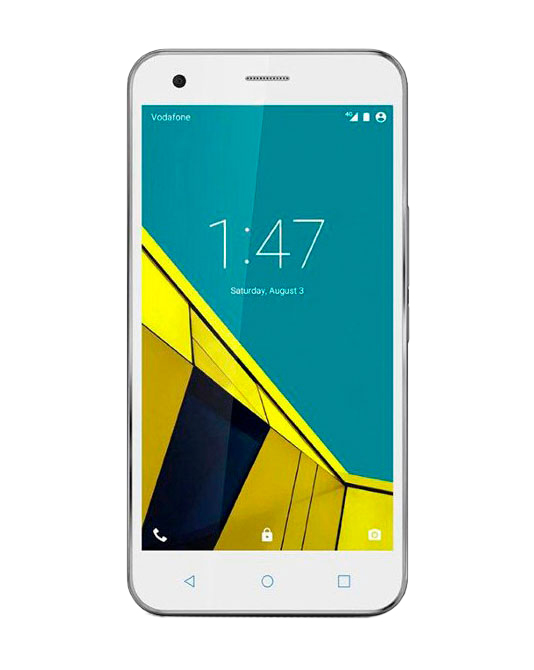 Vodafone Mobile Repairs
Latest-generation mobiles are used for many different tasks on a daily basis and handled for several hours a day, which is why prolonged use of these devices is often accompanied by increasingly frequent breakdowns. Therefore, the number of Vodafone mobile repairs carried out at iRiparo is growing. You used to be able to drop old mobiles on the floor and nothing would happen, but the latest-generation models are much more fragile and less resistant to knocks. A simple fall can cause a cracked screen and at that point you have no choice but to visit a repair centre to replace it. iRiparo offers a double solution for the repair: the choice of a genuine or compatible screen, if you want to save without compromising on reliability. Similarly, we offer genuine Vodafone or compatible replacement parts for other repairs at our iRiparo outlets. Another of the most common faults with Vodafone mobiles affects the battery. A battery's useful life is limited, and mobiles are also switched on for many hours a day or connected to the charger for several hours, which can take its toll on the battery. If you notice your battery doesn't last like it used to, or that your Vodafone mobile is overheating, it's a clear sign that the battery has reached the end of its life. As you know, the battery isn't something that can be repaired. Our technicians can change it in a few hours, with a full warranty.
Vodafone Mobile Cracked Screen Battery Replacement Camera Repair
Our team of technicians are specialists, trained to repair any Vodafone mobile, from the oldest handsets to the latest models on the market.
One major benefit we can offer you is a warranty on all our repairs. We're not talking about a week or a month, but a 12-month warranty, during which you'll be entitled to a free new repair if your Vodafone mobile experiences the same fault caused by the same part.
If you're short on time and can't spend more than a day without your mobile, don't worry. With our express repair service, we can repair your Vodafone mobile in under an hour. Find your closest store; there's bound to be one near you.