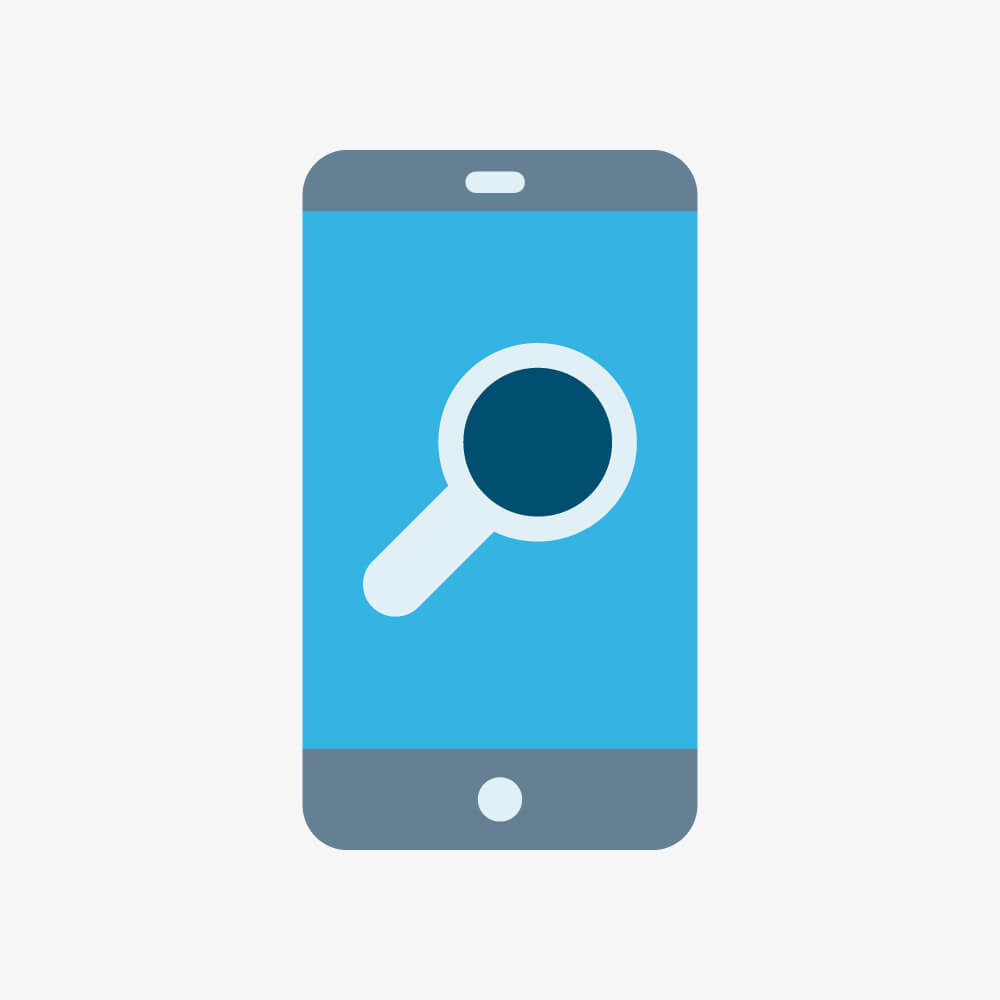 Repair estimate for Cat S60 fast, affordable, quality service with full warranty
Devices often have unexpected problems that you're unable to identify. Does your device also have a problem you don't know how to fix on your own? Or maybe your device has some kind of software fault? iRiparo is at your disposal to offer you a fast, affordable estimate for any problem your device may have.
We're ready to carry out a thorough check of yourCat S60 and offer you the best solution for your problem. iRiparo is available across Europe, with over 363 active outlets.
At iRiparo we can also take care of software problems, for example, formatting your devices, updating the operating system, transferring data between mobiles and much more. Find your closest store; there's bound to be one near you.