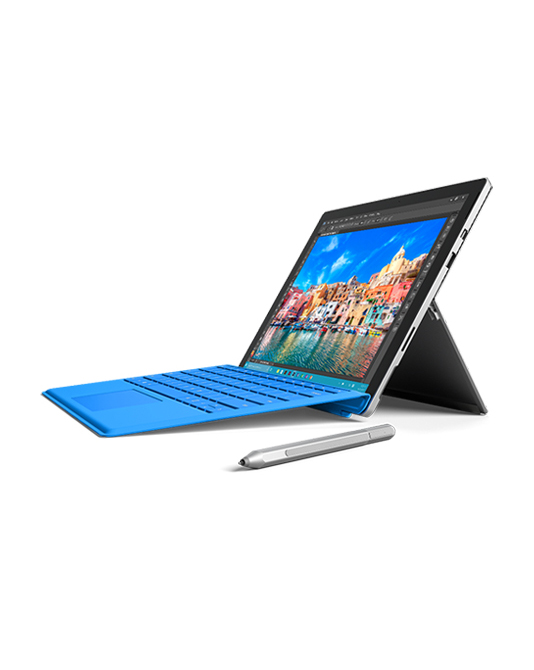 Microsoft Surface Pro 4 Repairs
Have you recently bought a Microsoft Surface Pro 4, dropped it and now the screen has broken into a thousand pieces? Or has the battery started to fail after a few years of service? When these unforeseen issues crop up, the first thing you think of doing is buying a new device, when the best solution is iRiparo, with its huge network of mobile and tablet repair stores. At each iRiparo store you have the security of finding a specialist technician who has received extensive training to carry out all kinds of repairs. Changing the battery, repairing the screen or replacing the camera are some of the most common procedures performed by our technicians every day. Whenever you have an issue with your Microsoft Surface Pro 4 visit an iRiparo centre right away. Together with our repair experts, you'll decide the best strategy to resolve the problems with your device. Furthermore, all replacement parts used for Microsoft Surface Pro 4 repairs have a 12-month warranty, providing extra security and confidence to our customers.
Microsoft Surface Pro 4 Cracked Screen Battery Replacement Camera Repairs
Is your Microsoft Surface Pro 4 essential for work, chatting with friends or messaging your family? Then whenever you have a problem, be it with the battery, screen or fingerprint reader, you should visit an iRiparo centre right away. We can usually carry out the repairs straight away, so you won't be without your Microsoft Surface Pro 4 for long. Don't immediately think the worst and run out to buy a new device; come to iRiparo and our specialist technicians can give you an estimate for the damage. The solution could be much simpler than you think, and above all, cheaper than buying a new device. Also bear in mind that you can choose from different types of parts, which could save you even more on the repair cost.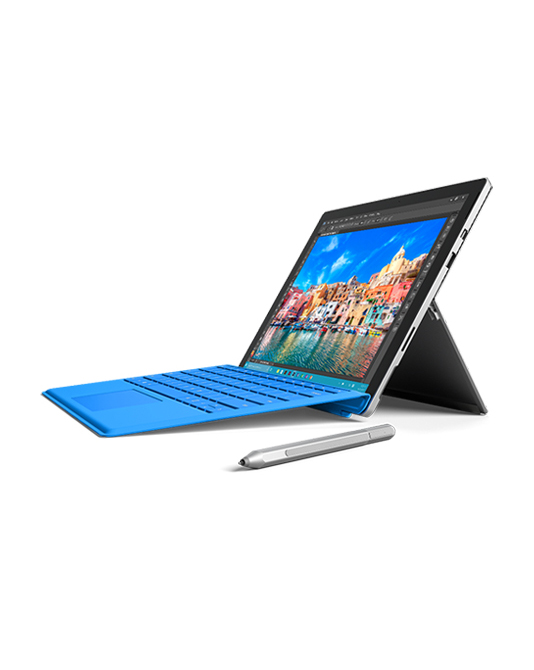 tech_specs
networktechnology
-
bodydimensions
-
bodyweight
-
displaysize
-
displayresolution
-
platformcpu
-
platformgpu
-
cameraprimary
-
commsusb
-