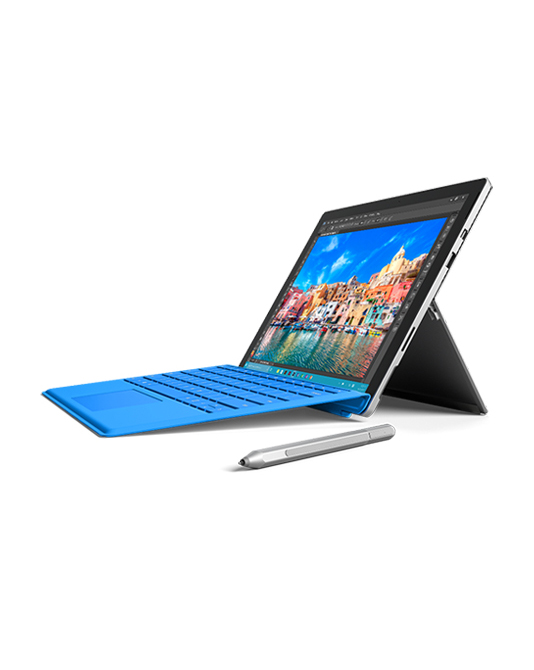 Microsoft Tablet Repairs and Assistance
iRiparo offers different repair and assistance services for Microsoft tablets. Our technicians can help you, whether it's repairing the screen or replacing the battery. All our repairs on Microsoft tablets have a 12-month warranty, so you can relax and get on with life!
Other Microsoft Tablet Repair and Assistance Services
To get the best repair for your Microsoft tablet, visit one of our outlets right away. With over 300 across Europe, there's bound to be one near you. Thanks to iRiparo you can repair your tablet at an affordable price. First we'll always carry out a complete check of the device and then we'll give you a personalised estimate for a fast, affordable repair with a 12-month warranty. The express repair is our motto, but always with professionalism, quality and a guarantee.