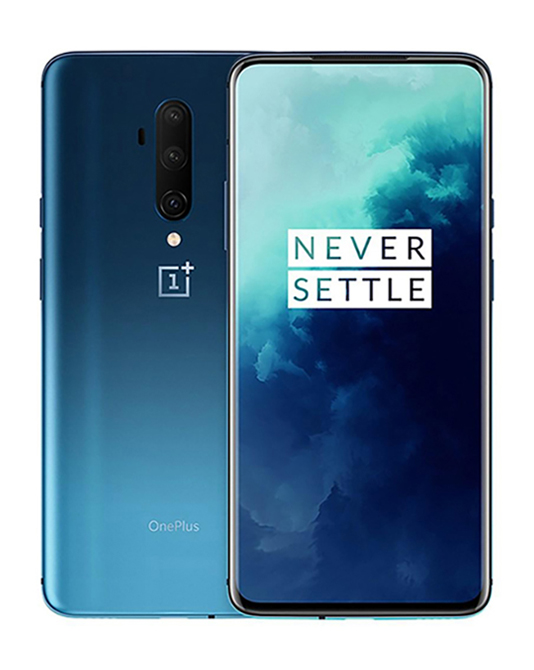 OnePlus Mobile Repairs
When it comes to mobiles, you should expect the unexpected: an accidental fall, a scratch, being dropped in water, etc. For all these mishaps, there's always a solution and a repair or replacement part. One of the most common repairs we carry out on OnePlus mobiles is the screen replacement. Although screens are designed to resist most knocks, according to the Gorilla Glass 5 standard, a fall can often be disastrous for the screen. But fear not! In case of damage, what you can do is trust the expert technicians at iRiparo, the perfect repair service for OnePlus mobiles. You can choose from genuine OnePlus replacement parts or high-quality compatible ones, which are all guaranteed for 12 months. Have you noticed that your OnePlus mobile often overheats or that the battery doesn't last like it did in the beginning? It's normal, since batteries have a certain life cycle, after which they start their decline, which can last months, weeks or days. It's ok! It's a very simple fault to fix, thanks to the assistance service offered by the specialist technicians at iRiparo. In a few hours, you'll be able to enjoy your OnePlus mobile again as if it were new. You'll no longer have to worry about always carrying a power bank with you in case the battery lets you down.
OnePlus Mobile Cracked Screen Battery Replacement Camera Repair
Does the speaker of your OnePlus mobile no longer have that clear sound, by chance? Or have the volume buttons stopped working? Or maybe all your contacts say they can't hear you properly during calls? We expect the speaker is damaged or maybe it's the microphone on your mobile. Don't worry; these are very common problems in these devices and they can be fixed thanks to iRiparo.
Bring us your mobile and our technicians who specialise in repairing or replacing damaged parts will resolve your problems in a few hours, with a full warranty. Thanks to the quality of our components, we can provide a 12-month warranty on all repairs, so all you have to think about is enjoying your OnePlus mobile again and nothing more.